Jacob Manishevitz
Your Mortgage Matchmaker
Jacob Manishevitz was born and raised in downtown Toronto and is proud to have been with iBridge Capital as a mortgage agent since November of 2018. He brings emotional intelligence, approachability and a passion for positivity and growth as a member of the iBridge team. Jacob believes that working smart and with like-minded people can bring success in any situation, and he looks to bring that success to every client experience with the utmost respect for their personal and financial well-being. Outside of the mortgage business, he loves music and plays guitar in a handful of bands across the GTA.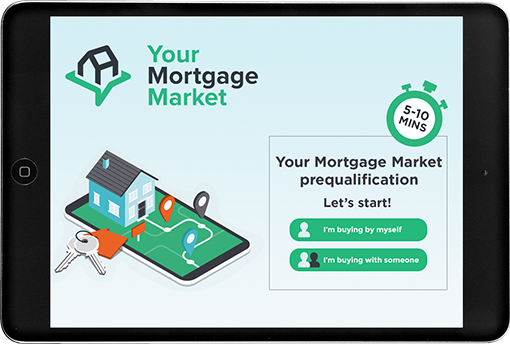 Calculate my maximum mortgage amount.
You're about to start our mortgage pre-qualification process to obtain your free credit score and maximum purchase price for your new property.
Click Here!
Wonderful experience. Thank you to Jacob Manishevitz and the whole iBridge team for providing a seamless, professional and stress-free process!

Denis Tabagari

Excellent service and attention to detail. You walked us through everything so there were no surprises at all. Highly recommended for sure!

Returning Client - Karen & Jeff

Thank you so much for all your care, attention to details and hard work. The pre approval process really help make our first time home purchase a breeze!

First Time Home Buyer - Mike Brown

Thanks for all you have done to help get us into our own home. We appreciate your market knowledge!

Returning Client - Frank Pozza
Knowledgeable, Fast and Friendly Service
Fast pre-approvals
Speed matters. Which is why we help verify your pre-approval quickly.
Learn More
Total Transparency
What you see is what you get. No hidden fees, no hidden meanings.
About me
All of us together now
We offer products and services designed to put our clients first. Always.
Get in Touch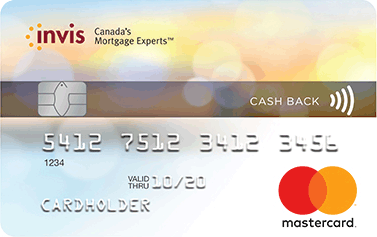 Find the Mastercard®
that's right for you
Designed specifically for homeowners like you!
Our full suite of Mastercard® credit cards offers exceptional benefits, rewards, services and spending power that can help make your dreams come true.
Learn more